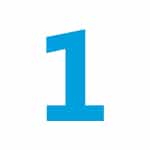 Accountability with Results
Always on time, on budget and on point, Xcelus provides hands-on attention to detail and blends big league corporate thinking with the intimacy of personal accountability.  Our strength is developing training programs based on insightful strategic thinking, informed by research and enabled by proven tactics that deliver results.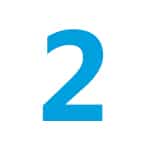 Balanced Extension
Xcelus is tech savvy and well-grounded in the challenging world of online training.  We have the right kind of relationship building skills with instructional designers, project managers, stakeholders and influencers to evolve as an extension of the client's training department in order to enhance the learning experience.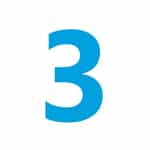 Keen Understanding
Xcelus continuously demonstrates the intellect and discipline to dive deep into any client's world.  We can learn anything from digital entertainment to solar energy, from life sciences to banking, from sports to fashion design.  Xcelus moves adeptly from strategic thinking to creative ideas to impeccable execution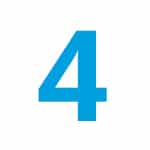 Time Tested
Introducing a new training course is always difficult. Launching a totally new and disruptive training model is beyond daunting. Companies turn to Xcelus to design and implement a time tested, flawless, comprehensive online training strategy which is executed effectively and enthusiastically.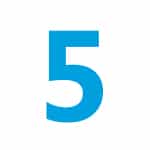 Exemplary Service
The clients of Xcelus rely on a team of seasoned design and technology professionals who are dedicated to deliver the highest quality training content and who put the full power of persuasive business training to work.  Xcelus will turn a mediocre slide presentation into an awesome cinematic training experience.