Insider Trading Online Compliance Training
You have heard of insider trading. You have read the news. But what is insider trading, really? Would you recognize it if you saw it? The Xcelus online learning course for Insider Trading will make certain that everyone in your organization is crystal clear on:
The definition of insider trading

The definition of "material, non-public" information

Confidentiality policies vs. insider trading

Legal ramifications and corporate discipline

Sample Insider Trading Course and training scenarios
Choose Your Course Option
Choose Your Course Style
Why Simple Animation?
Looking for training more custom to your organization?
Xcelus also develops custom Insider Trading training courses. Many of these training courses have won industry awards for best training videos.  See samples below:
Don't forget to promote your training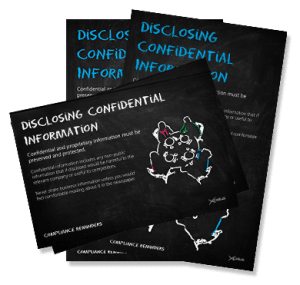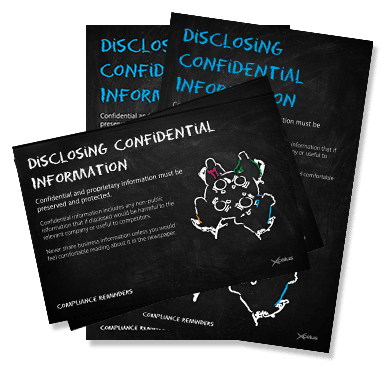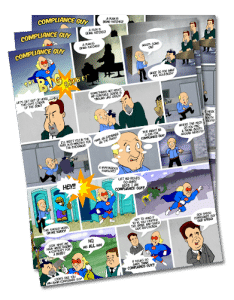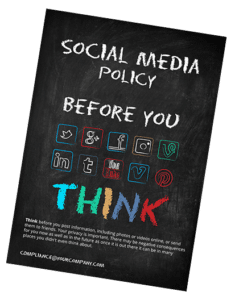 What our clients are saying

Talk to us! Find out how Xcelus can help you with your Insider Trading compliance training.