Compliance begins with the Code of Conduct
Implementing a culture of compliance begins with your company's code of conduct and business ethics. The Xcelus Code of Conduct online training course serves as a starting block to bring awareness to specific compliance policies and procedures. The online training course reviews the principles, values, standards and rules of behavior to help guide the decisions of the employees, directors and officers of your organization. The Xcelus Code of Conduct course may also be customized to meet the unique core values of your company. The Xcelus online training courses are available in SCORM format for your LMS or video format for your mobile devices.  Xcelus Code of Conduct off-the-shelf course includes the following topics:
Choose Your Course Option
Choose Your Course Style
Or lets do something unique for your company
Don't forget to promote your training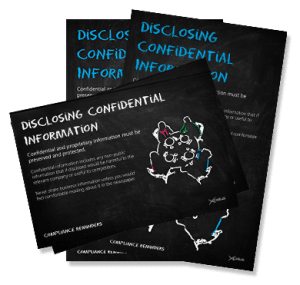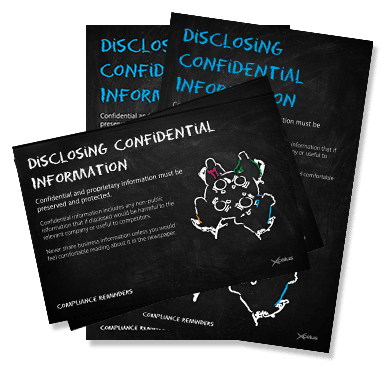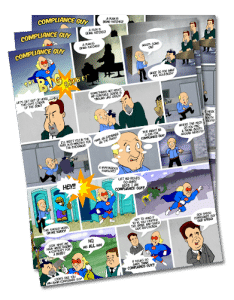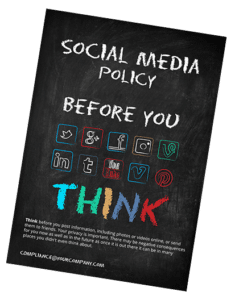 Talk to us! Find out how Xcelus can help you with your compliance training.
What our clients are saying