Anti-Bribery/FCPA / Anti-corruption Compliance
Your reputation is on the line. Business operates on relationships but maintaining those relationships without crossing the line into activity that the SEC defines as improper or even criminal will require an employee base that is both vigilant and well-informed.
This Xcelus online learning course for Anti-Bribery/FCPA compliance will make certain that everyone in your organization is crystal clear on:
Kickbacks, bribes and improper facilitation payments

Gifts, hospitality, expenses and other types of potential violations

Critical record keeping and spotting red flags

Reporting for suspicious activities and consequences of a violations

The big picture for the FCPA and UK Bribery Act

Q&A resources
Samples of Anti-corruption/FCPA course in simple animation
Choose Your Course Option
Choose Your Course Style
Why Simple Animation?
Looking for training more custom to your organization?
Xcelus also develops custom Antibribery/FCPA training videos. Many of these videos have won industry awards for best training videos.  See samples below:
Don't forget to promote your training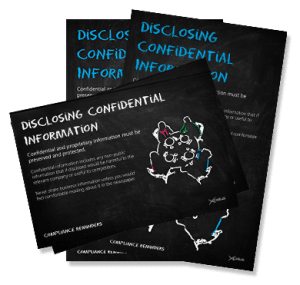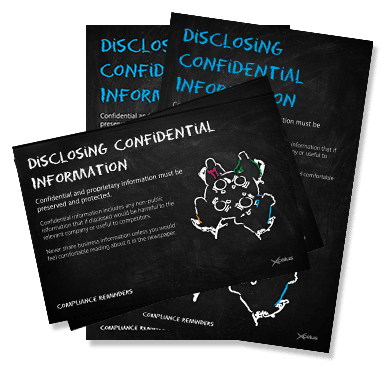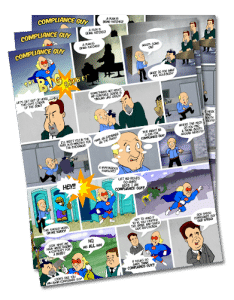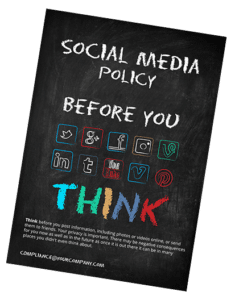 What our clients are saying

Talk to us! Find out how Xcelus can help you with your Antibribery / FPCA compliance training.